I am doing a final sale of the last of my paintings.
Any offer will be seriously taken into consideration.
Sale only in Canada, sorry.
Unless you want to pay extra for the shipping.
Since theses will go at a VERY low price..I can not afford to pay for the shipping also.
Click on the photos for a ''larger ''view.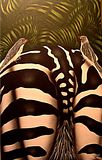 This one..is called ''a safe landing ''
24 x 40 inches
The one above is 30 x 30 inches....and is painted on a gallery canvas 1 1/2 inch thick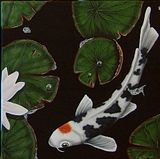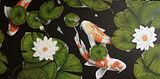 Koi pond 1
This 12 x 36.........3 Zebras in field
24 x 48 inches
9 Zebras ( sunset accents )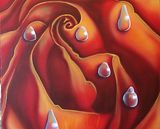 Filled with passion....24 x 24
Fell free to contact me for more information.......
bigcats@videotron.ca
Thank you !